Inspiration and innovation come from all over the planet, from every industry and social group.
#aah18 will bring tomorrow's innovation leaders to the Melbourne stage.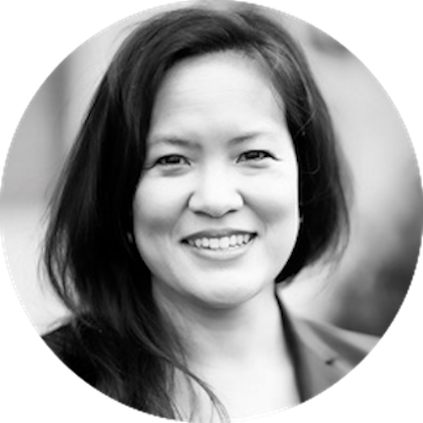 Irene Au is Design Partner at Khosla Ventures in San Francisco, she's also built and led the entire User Experience and Design teams at Google, Yahoo!, and Udacity.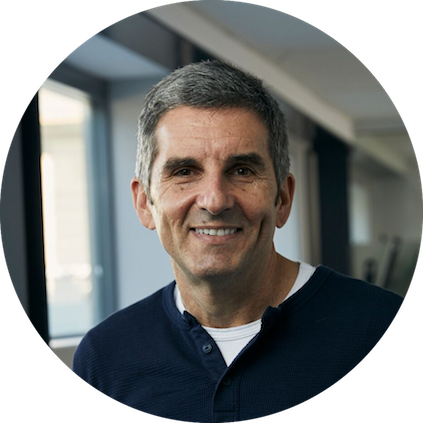 Daniel Petre has been at the forefront of the technology industry in Australia for more than 30 years, and has deep experience running large organisationsand founding three major tech investment companies.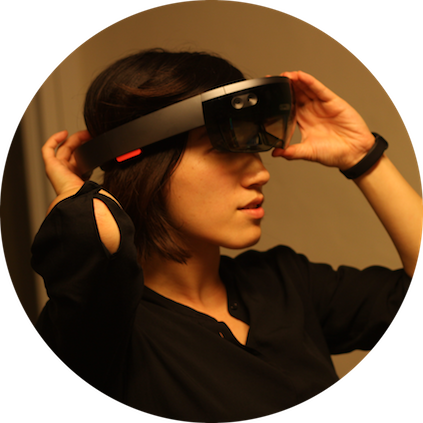 What does democracy look like in a future where humans and computers interact in radically different ways?
Shu Yang Lin is co-founder and re:architect of PDIS.tw, working to prototype future democracy.
Gary Swart is a partner at Polaris Ventures, veteran Silicon Valley executive and venture capital investor. During his tenure as CEO of oDesk, the company grew to more than 8 million freelancers and 1 million clients.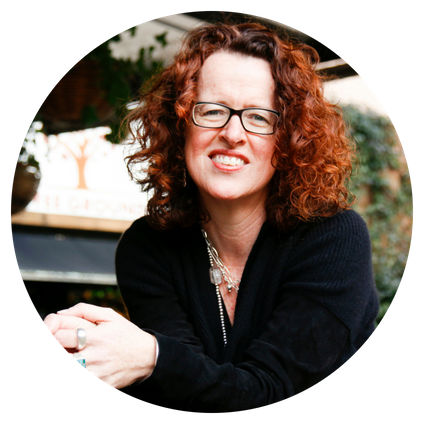 Prof Bell is a cultural anthropologist, technologist and futurist best known for her work at the intersection of cultural practice and technology development.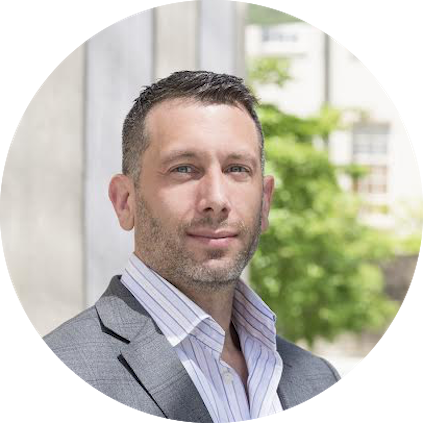 Michael J. Biercuk is Professor of Quantum Physics and Quantum Technology at the University of Sydney, and Founder of Q-CTRL, a quantum technology company.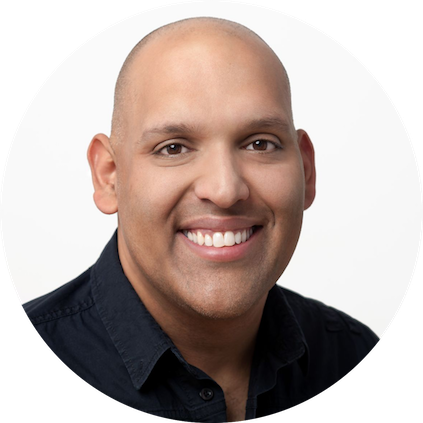 As VP of Product Management at Google, Anil leads the company's global efforts in the space of personal communications and photos.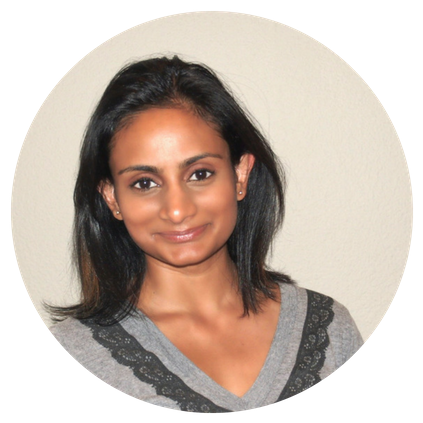 Mina is the co-founder of :Different, rebuilding property management. Mina was also the global Head of Product at Uber, having started as employee #20.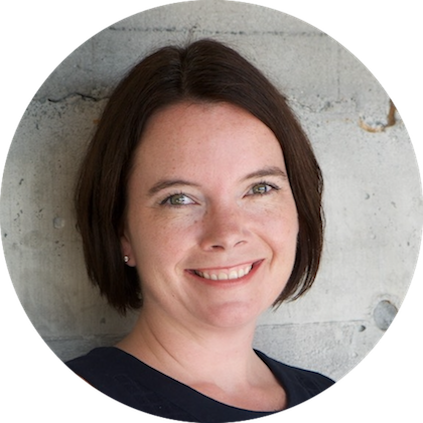 Sacha runs the Hoku Group, a family office combining private investments, early-stage tech ventures and a non-profit foundation. She is the co-host of Refactor and Flounders' Club (a network for early-stage company founders).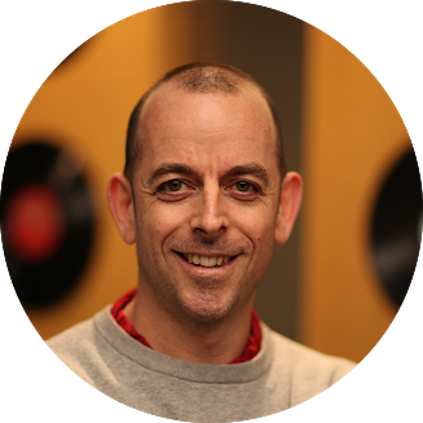 Simon is an all-round hands-on technology professional who bridges business strategy, product design and software engineering. He started his career in San Francisco working for dotcom startups, then served as CTO and accidental Futurist of MYOB for 7 years.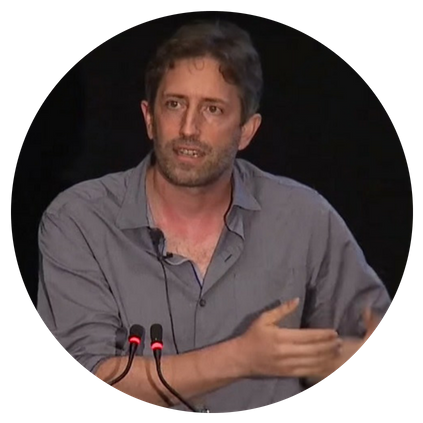 Dr. Held is the CEO of Saber Astronautics, who are building cutting edge technology for both space and Earth-based applications. He has been involved with just about every space startup to come out of Australia in the past 15 years.
Judy's career has had a laser focus - to help people and organisations make innovation repeatable, scalable and profitable. Having worked for Inventium and Deloitte Australia, Judy is now CEO of Startup Victoria, focusing on helping Melbourne become a world class startup ecosystem.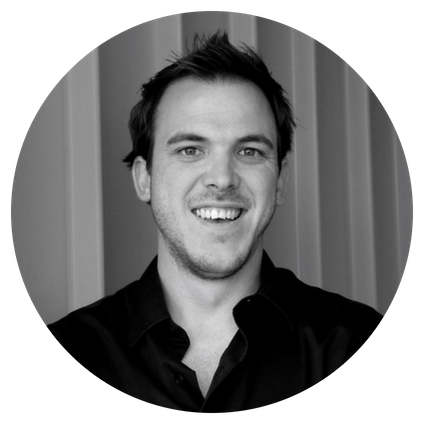 Nic Hodges works at the intersection of technology, media and culture. He has led digital and innovation for some of Australia's leading creative and media agencies, and is founder of boutique consultancy Blonde3, which advises startups, media companies and brands on digital growth strategies.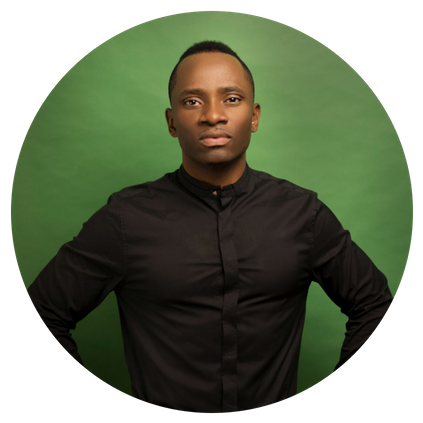 Meet the 35 year-old tech entrepreneur who has just announced his candidacy for Nigerian president in 2019. Chike is an educator, entrepreneur, investor, humanitarian and biomedical engineer who is passionate about redefining representation through diversity and inclusion in tech and entrepreneurial spaces.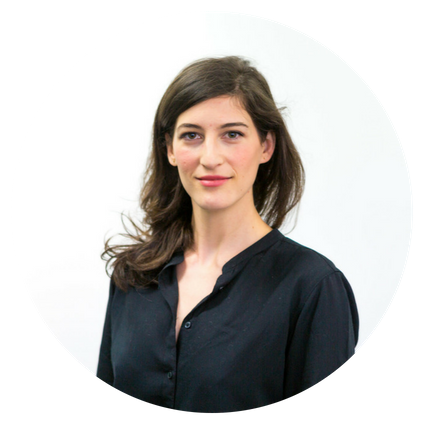 Ophelie Lechat is a Senior Strategist and Head of Academy at ntegrity, a digital marketing consultancy that aims to increase the digital capabilities of all Australians. She was also previously Head of Operations for SitePoint, one of the world's top 600 websites.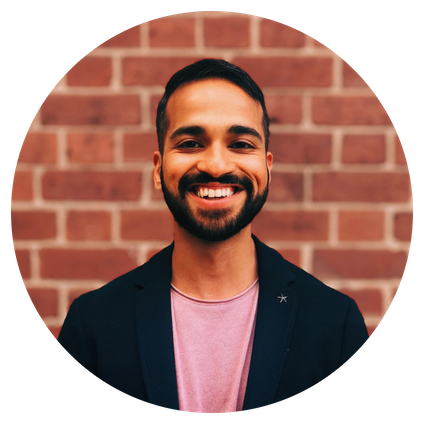 Kunal is the founder and CEO of Eugene, a genetics and health startup empowering people with expert, convenient and compassionate healthcare. He is a relentless advocate for addressing systemic biases in healthcare to create equitable access to promising new genomic technologies.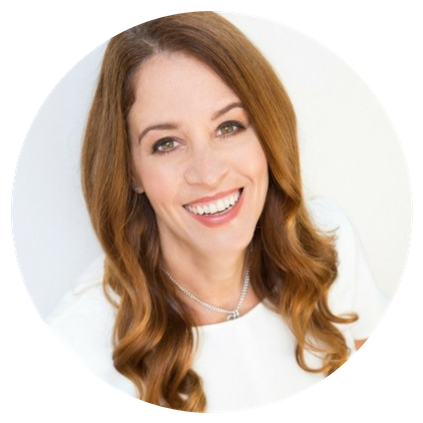 Megan is the founder of the Sanfilippo Children's Foundation and for her, it's personal. Her two children, Isla and Jude, both suffer from the rare and fatal genetic childhood disease, Sanfilippo Syndrome. To date her foundation has invested over $3m into 12 medical research projects in to this disease including bringing a pioneering gene therapy treatment for a clinical trial to Australia.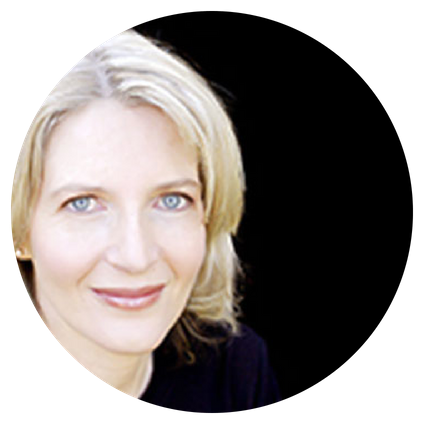 Elizabeth Finkel is a former biochemist who now tells the stories of other scientists, as a writer and editor. Since June 2013 she has been Editor in Chief of Cosmos Magazine. She has published two books: "Stem Cells: Controversy at the Frontiers of Science" in 2005, which won the Queensland premier's Literary award and "The Genome Generation" in 2012. In 2015, she won the Eureka Award for Science Journalism.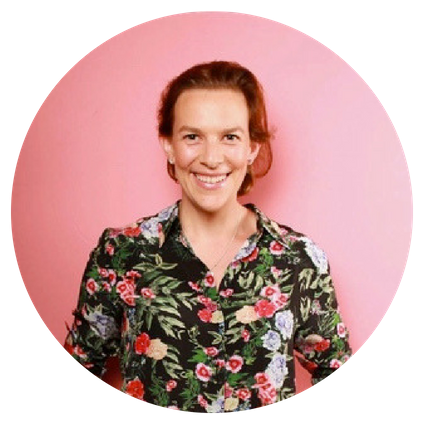 Zoe is the founder and Director of Clinical Operations at Eugene, a genetics and health startups empowering people with expert, convenient and compassionate healthcare. As a trained genetic counsellor, she's spent the last decade supporting people's journeys at every stage of life; from pregnancy and birth to planning for death.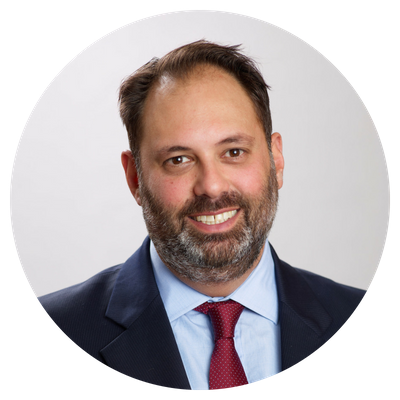 Philip Dalidakis is Victoria's Minister for Innovation and the Digital Economy, Investment and Trade and Small Business in the Andrews Labor Government. Philip has a bold and ambitious vision of Victoria as the number one tech and startup destination in the Asia Pacific region and, since his appointment to Cabinet, has worked tirelessly to strengthen Victoria's global reputation as a hub of innovation.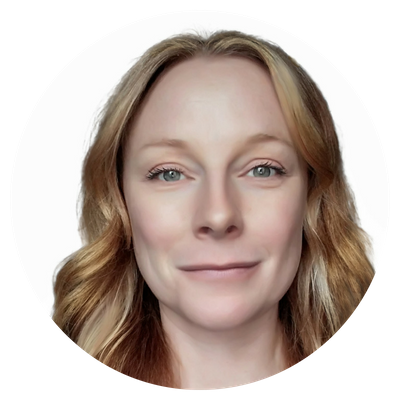 Adel Smee is an Engineering Manager at Zendesk. She has based her career in the tech industry on encouraging the ingredients of happy, creative teams: meaningful work, autonomy, transparent and supportive management, diversity of thought, willingness to fail, competent team members, trust and effective communication.
Connie Kuhlman is a global Talent Supply Chain leader at Accenture, supporting local teams as they match the right people with the right skills to the right place to the right role on the right project. She has built a permanent temp career by focusing on continuous learning and a strengths-based approach to leadership and development.
She will be interviewing Fenn Bailey on stage at #aah18.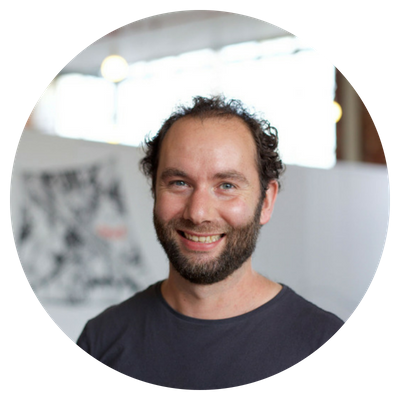 Fenn Bailey is the co-founder and CTO of Volantio, a travel technology company that works behind the scenes with airlines to help make passengers lives better.